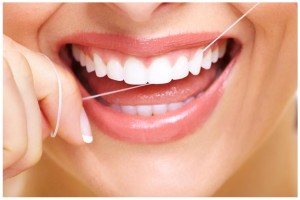 Did you know that 70% of disease is life style?  That means that you can prevent 70% of the visits to the doctor by just changing your behavior! Ok – count me in!
Here are 6 EASY healthy habits to keep you out of the doctor's office:
1. Floss Your Teeth Daily – Did you know that by simply flossing your teeth you can help prevent heart disease? Studies prove that healthy gums help keep your heart healthy!
2. Make sure you get plenty of sleep – at least 7 to 8 hours daily.
3. Learn how to manage stress as it can quickly age your cells and bring on disease. Tips include meditation and yoga. 
For a quick stress reliever – just take a few deep breaths and just be present in the moment.
4. Drink Water, water and more water!
5. Don't Smoke – ok we all know this one!
6. Don't text while driving – or do other distracting things like talking on the phone, eating, putting on your make up – things like that.
Overall, your habits create your life so here's to Great Smartte Habits!  Have a wonderful day!
Share and Enjoy